Case Study - NEMEON Member - Three States
---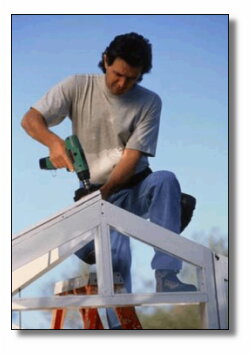 This client is a member of NEMEON, a national buying cooperative. They have seven locations in New Jersey and Pennsylvania. This client processes over $9 million in annual Visa and MasterCard card sales. They presently utilize Activant's Falcon POS, accounting and inventory system.
Challenge
When STM first met this client they were using the credit card processing services of a national bank. That bank had recently been acquired by a global financial institution. The billing statements had changed to a format that was confusing.
At the first meeting, the controller, informed STM that he believed that merchant services were a commodity service and every provider was the same. It was his experience in the past that whenever he had changed services he never realized any significant savings.
In our conversation with the CFO, STM determined that the present provider had failed to update the client's fraud protection features. We also identified that his existing terminals were not capable of processing Corporate Cards or Small Business Purchase Cards.
Solution
STM analyzed 90 days worth of data and found that within his seven locations he had three separate billing structures. The provider was tracking the low cost "Check Card" transactions but was billing the client at the same higher rate as their "Qualified" transactions. The client was alarmed to find that 39% of his transactions were downgrading to the highest cost "Non-Qualified" interchange category.
STM swapped the equipment, trained all employees and monitored the network settings. The rates were lowered in all interchange categories and the higher cost Non-Qualified transactions shrunk from the alarming 39% to a mere 3%.


The client implemented STM services through
all locations and enjoyed a savings of 21%
or $49,720 in the first year.


Copyright Skylands Transaction Management, Inc. All Rights Reserved.