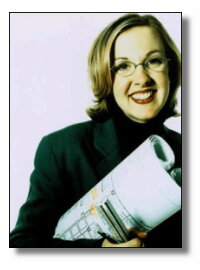 Skylands Transaction Management, Inc. has created a suite of Business-to-Business payment processing services for Industrial Suppliers, Distributors and Manufacturers. We provide the leading edge applications that enable your company to accurately process your orders, build ongoing sales relationships, control your risk, and lower your cost.
STM delivers, "Honest Processing At A Fair Price." STM follows a Six Sigma approach of Defining, Measuring, Analyzing, Improving, Benchmarking and Controlling.
STM's customers require business to business transactions. They range from the single location industrial supplier, to regional distributors, and manufacturers who ship worldwide.
Our services include:
Payment Processing
Visa/Mastercard Commercial Credit Card Service
Direct Debit Service
Check Acceptance Service
Recurring Payment Service
Lower Your Cost with Level III
Lower Over-The-Counter Cost
Lower The Cost To Process Telephone Sales
Lower The Cost To Process Account Receivables
Lower The Cost To Process Large Tickets
Easy To Implement & Use
Merchant Bill of Rights
Honest Processing at a Fair Price
No Hidden Charges
Open Access To Visa and MasterCard's Interchange Fee Structure
Billing Statements That Are Easy To Read and Understand
The Most Current Fraud Protection Features
Local In-Person Customer Service
24 X 7 Help Desk Support
Informative Online Reports That Simplify Reconciliation
For more information, call toll free 1-866-828-5575 or email us at ttague@skylandstm.com.

Copyright Skylands Transaction Management, Inc. All Rights Reserved.