Case Study - IMARK Member - Level III
---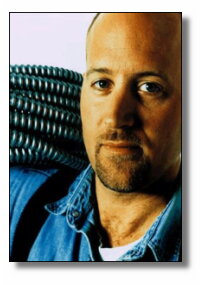 This client is a member of IMARK. They have two locations in New York and process approximately $2 million in annual credit card sales.
Challenge
When STM first met this client there was a new controller in place. He was reviewing all services to determine where he could cut cost. There were no complaints about the previous provider and he believed their rates were competitive. But he also could not remember the last time the processor had contacted them.
In our conversation with the controller, STM determined that the present provider had failed to update the client's fraud protection features or to implement the correct program to process small business purchase cards correctly. STM also identified that the terminals that were presently in place, were capable of processing both of these programs.
Solution
STM analyzed two months data and found the average ticket was $426. The client was shocked to learn that the effective rate was higher than 3%.
We learned that they did not have any transactions being processed at the low cost "Check Card" rate and that 56% of his transactions were downgrading to the highest cost "Non-Qualified" interchange category.
STM was able to lower his rates in all interchange categories. STM added Level III processing, reprogrammed his existing equipment, trained all employees and carefully monitored the network settings. There are not any transactions that are downgrading.


The client implemented Level III
and is presently enjoying an
84 basis points savings.


Copyright Skylands Transaction Management, Inc. All Rights Reserved.